Clam Jam With Ciao Bella
Everyone– get ready to darty, because Clam Jam is here!
This coming weekend is one of Fairfield University's most looked forward to events of the Spring semester. An annual gathering at Fairfield Beach, Fairfield students darty with their friends while listening to good music and taking great pictures. For an event of this type, everyone is looking their best, wearing all the current trends. From rompers and sundresses to jumpers and flowy pants… expect to see the beach flooded with Instagram-worthy looks!
If you're looking for your perfect Clam Jam outfit, or something extra to make it better, we've got the perfect place for you...
Ciao Bella, a small boutique on our very own Post Road, is a unique, stylish, and trendy place to find the perfect outfit for every occasion, including Clam Jam!
Ciao Bella began when two sisters, Sheila and Janice, came back from a wonderful trip to Italy, inspired by the Italian boutiques, so they decided to start their own fashion business. Constantly stocked with the newest trends and go-to fashion looks, Ciao Bella has two locations: one in Madison, CT and the other in Fairfield!
With a wide variety of jumpsuits, jeans, sweaters, and crop tops, Ciao Bella can help put together an amazing look for a night out, or your upcoming tropical vacation. Along with the latest styled pieces, you can find beautiful jewelry options at Ciao Bella to compliment every outfit too! They offer statement earrings, layered necklaces, and much more!
Recently, The Point Magazine had the opportunity to style a lookbook and then do a photshoot with Ciao Bella, inspired by Clam Jam. Here are some of our favorite looks, which you can easily replicate!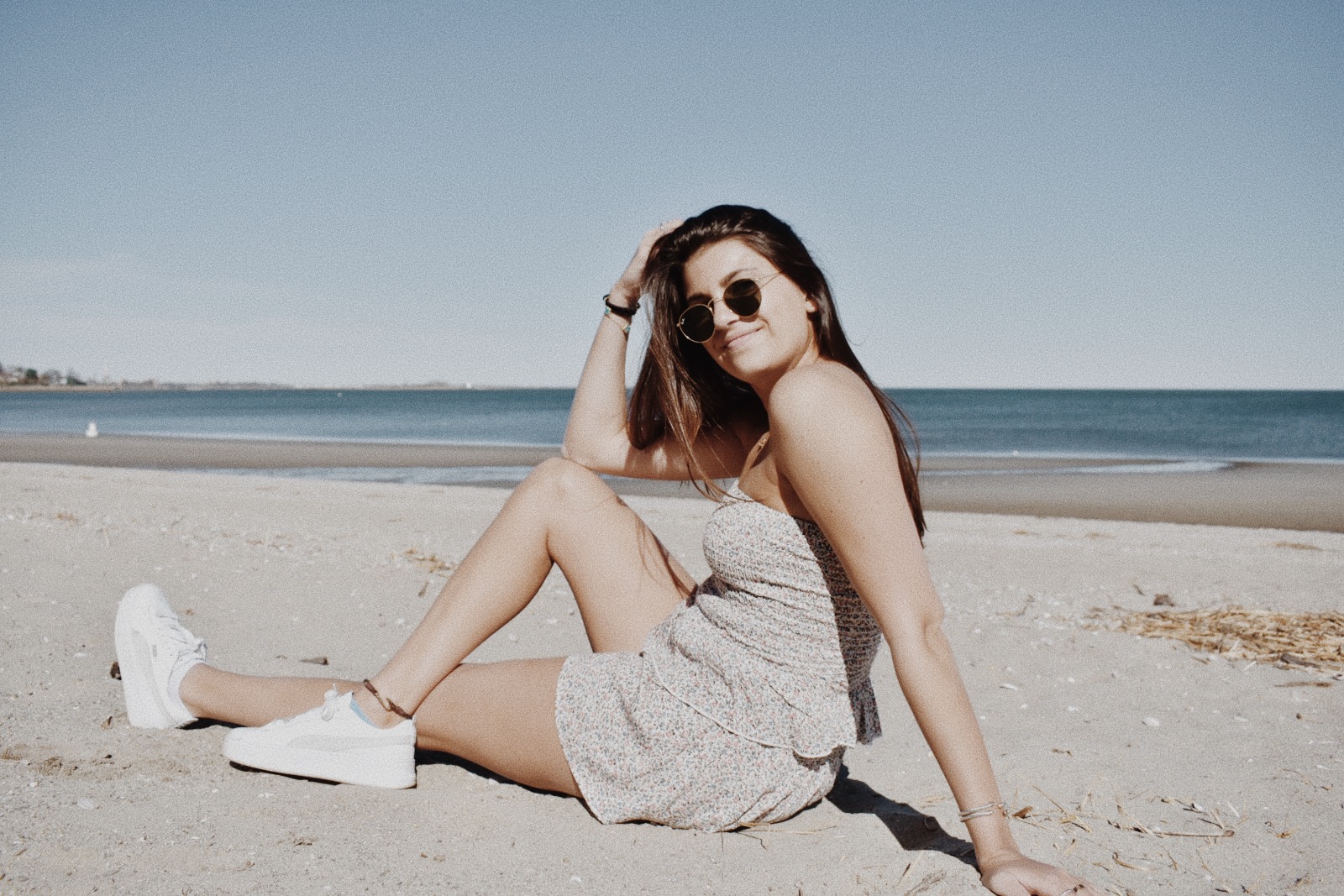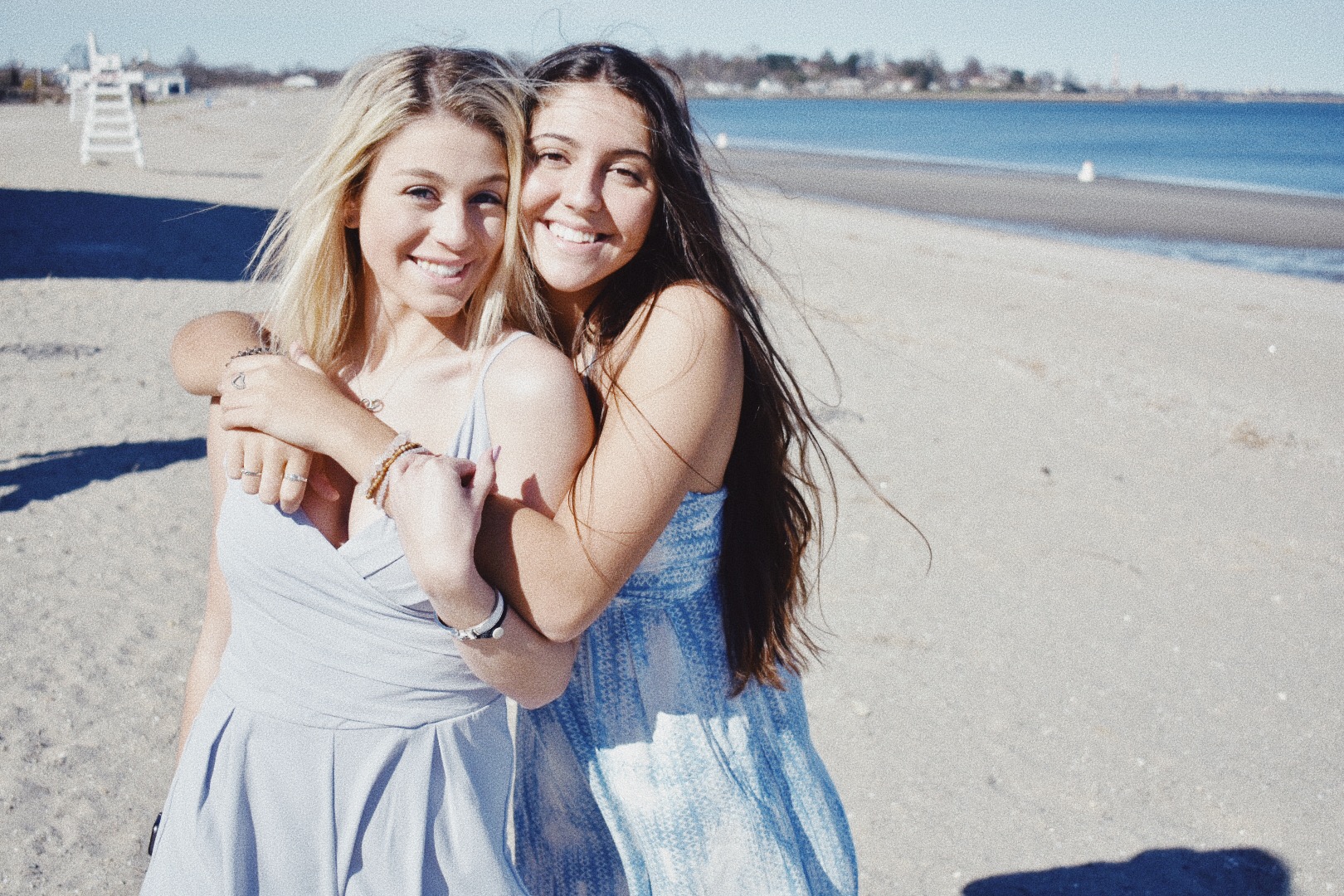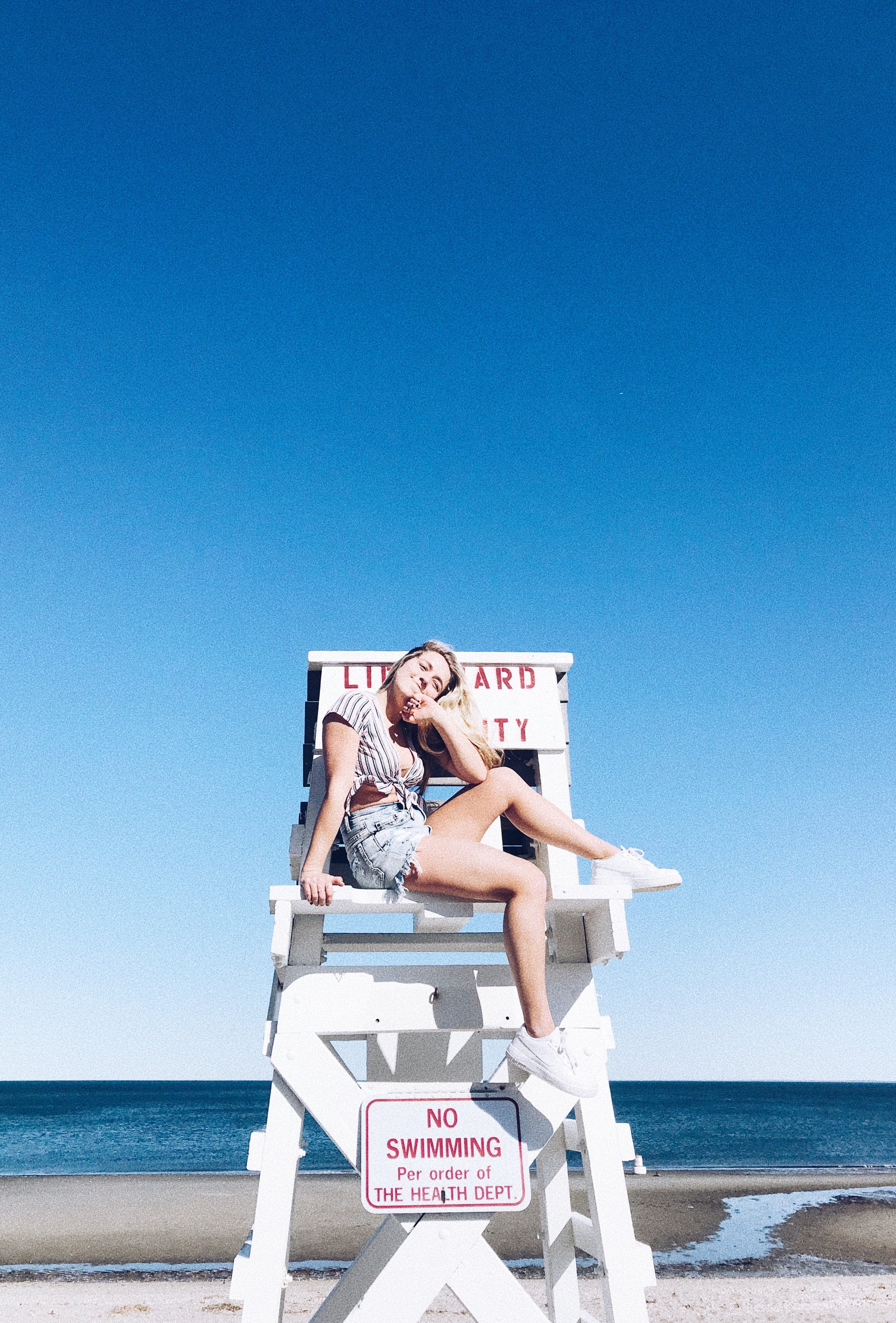 Photography by Kevin Kryzwick, Sophomore at Fairfield University. IG: @kevinkwick
Go visit Ciao Bella this week, mention The Point Magazine, and get 20% off your purchase!
So go find yourself a 'fit at Ciao Bella, and make Fairfield Beach your runway.
As for Clam Jam, enjoy Two Friends, with Fairfield's very own Tano/Mark and guest Willy G.
Wishing you all warm weather, picture perfect lighting for Instagram, and a good time.

have fun, stay safe, take lots of pictures, and jam out–
Xo Liza